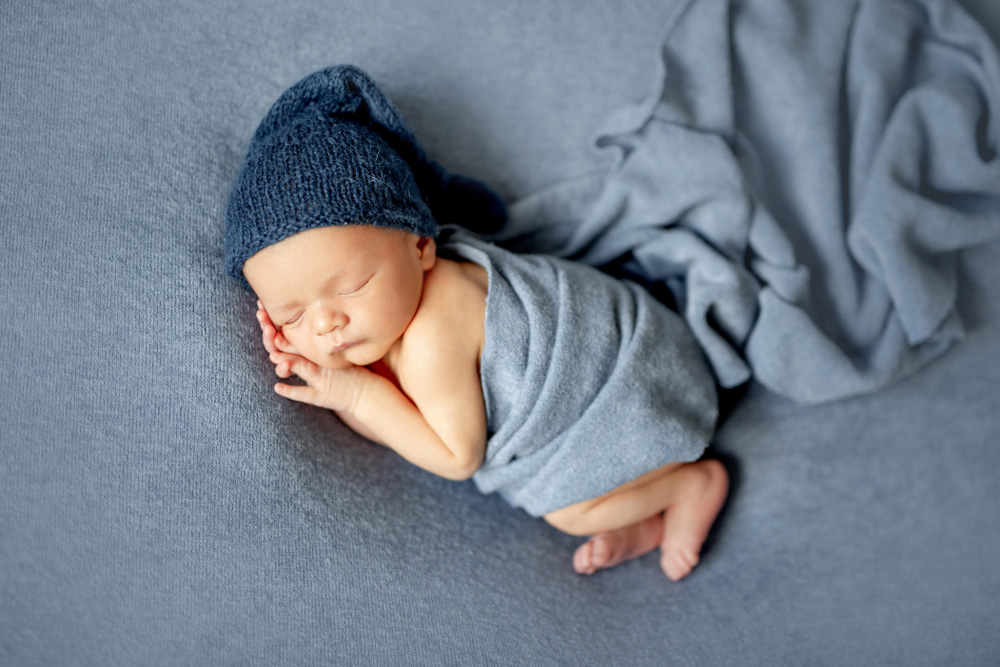 About Morlier
Me….
I have always loved photography…my first cameras were film.  I'd use my allowance to buy rolls of film, snap them up and wait for what seemed an eternity to get them back!
As an adult I have worked exclusively in healthcare. Photography became a hobby.  I have photographed my family and friends for years.
After seeing a photograph of my niece and nephew a friend asked if I could create a similar shoot of her children…I knew that moment it was time to follow my passion for creating and capturing memories to last a lifetime.
Enter my first photography mentor…. For the last several years I have worked with many different photographers learning anything and everything photography…lighting, angles, styling, editing…the list goes on.
After much searching I have found my niche…newborns, maternity, and families.  I love it!
Over the last two years I have curated a collection of props and gowns from around the world. Many hand  stitched, one of a kind originals.
I have beautiful gowns for Moms and their daughters.
Come see me, let's style something together that will hang on your walls forever.
What inspired her to start this Company
I am both inspired and humbled by people.  By people and their stories. Each person i have met in life has inspired me in some way….they make me want to be more.  More excepting, more giving, more understanding…more…just more.
I love people and I love to hear their story….most of all I love to help them create memories and capture those moments that will be passed down through many generations. 
"Every moment counts…..capture them all."  Allow me to capture your story.