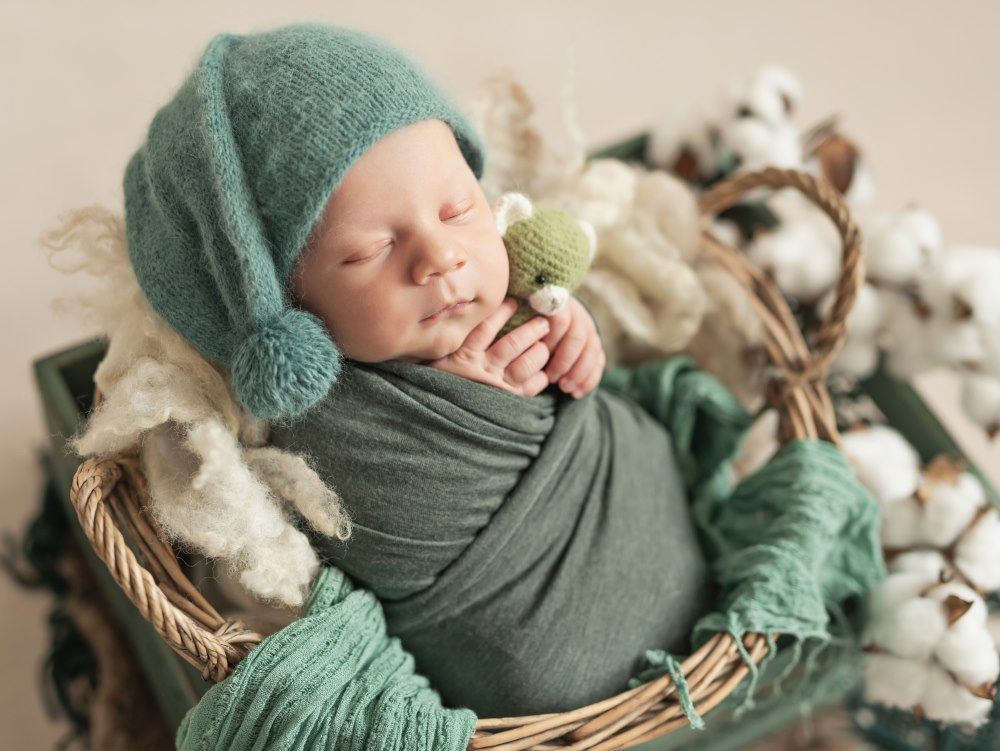 Regina's goal is to provide artwork of your newborn baby that reflects your families individual style. We custom design each session individually for your family. We want to create a session unique to you and your babe. Newborn sessions include parent and siblings.
Allow us to pamper and make this day memorable for you and your family.
Professional hair and makeup are offered in our studio by a cosmetologist.*
*Must be scheduled at the time session is booked.
** Fee paid directly to the cosmetologist.